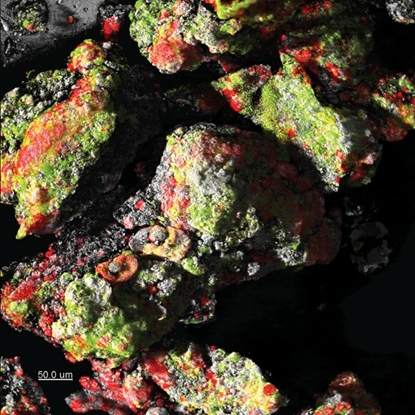 Welcome to the website for the European Conference on Biodeterioration of Stone Monuments 2020. This conference is hosted by the Institute of Advanced Studies of CY Cergy Paris Université.
The organizing committee is happy to announce that
the ECBSM2020 will take place in November 5-6, 2020.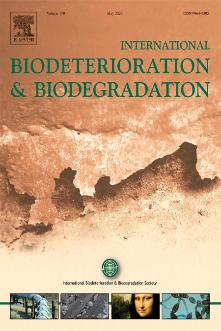 Registrations and Abstracts Submissions deadlines were extended !
Registrations : October 2nd – Abstracts : September 25th